Airport Handling and Ground Operations Committee 
The Airport Handling and Ground Operations Committee (AHGOC), supports sustainable growth of the business aviation industry and interests of EBAA members involved on the ground operations.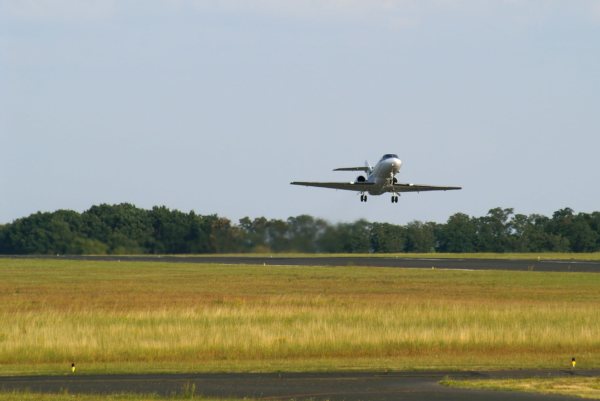 The AHGOC gathers European airport authorities, handlers, carrier representatives, security experts, and other EBAA members. The role of the AHGOC is also to raise the profile of business aviation and facilitate sharing of best practices through EBAA.
With the support of the Secretariat, the AHGOC organises meetings, events, and seminars dedicated to:
promoting fair, equitable and secure access to airports;
assuring safety, standards of best practices at airports and in handling companies;
promoting environmentally friendly operations for the benefit of local communities;
campaigning for fair competition for all stakeholders, to meet the needs of aircraft operators, their passengers and crews.