Published on
January 18, 2018
Associate Members Advisory Council
The Associate Members Advisory Council (AMAC) was created in 2003, and has evolved over time to meet the needs of members.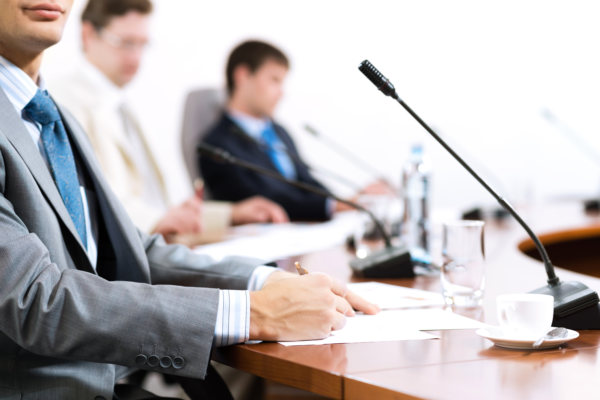 The role of AMAC is to enhance relationships between members, improve communication between operators and associate members and advise the EBAA Board of Governors on specialist matters of interest.
The Board of Governors has appointed Mr. Michel Tohane from "Aéroports de la Côte d'Azur" as Chairman of the AMAC. The associate members have one vote at the Board of Governors meetings through the AMAC Chairman.
Through seven subcommittees the AMAC represents the associate members of EBAA. This includes:
Insurance chaired by Reece Vowles Global Aero, and Amine Ratl Golden Care
Financiers chaired by Marie-Laure Gassier  BNP Paribas
Charter Brokers chaired by Adam Twidell Private Fly, and Mike Ryan Fly Viktor
Sales and Acquisition chaired by Janine Iannarelli, Par Avion Ltd
Lawyers in Aviation chaired by Giulia Mauri, Pierstone and Frédérique Jos, BRJ Avocats
Airport Handling Ground Operations Committee (AHGOC)
Maintenance chaired by Arjen Groeneveld, Duncan Aviation
Technology Committee chaired by Charlotte Rendle, RDC and Paolo Sommariva ‎FL3XX