Communications Advisory Board
Addressing continued widespread lack of knowledge and understanding of the Business Aviation sector, its community, contribution and specificities is critical. While key external stakeholders are broadly open to the work we do and the value we contribute to the European economy, the challenge for our communicators remains a clear one: inform, engage and work together toward our common goals.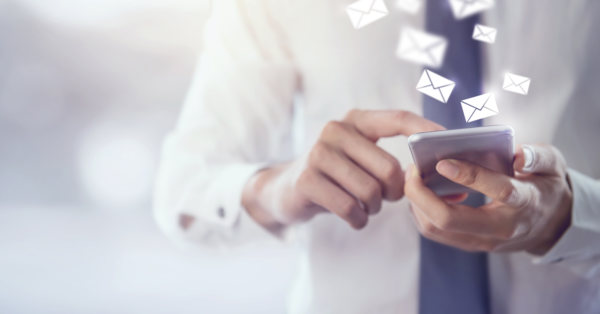 EBAA leads a communications community of public relations and marketing professionals that represent member companies. The community connects on a regular basis, to share information and resources, and engage in united efforts to clarify the significant and particular value of business aviation in Europe.
From 2018 – 2022, EBAA is running an ambitious, Communication Campaign entitled "Expanding Horizons". This is the culmination of years of reflection and careful preparation by the EBAA and its members to change the perception of business aviation (BizAv) in Europe. The campaign will produce a portfolio of key deliverables for all our membership. With them, they will be able to inform and engage key stakeholders – internal and external.