Safety
Safety comes first for all aviation. EBAA promotes the use of best practices for all members, including approaches to reduce risk and implement initiatives to improve safety.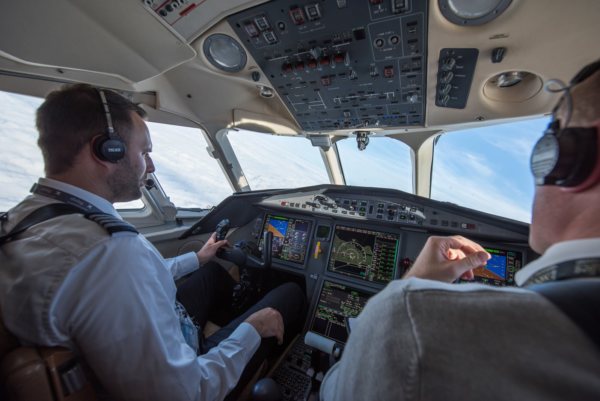 EBAA communicates changes in safety rules and regulations to help members understand and respond. The EBAA Safety and Flight Time Limitations (FTL) working group regularly produces position papers and actively steers rulemaking.
Through EBAA and EASA, the working group addresses, all safety rules and regulations, in particular:
FTL requirements for air taxi and single-pilot operations.
Runway performance, to revise landing requirements limit access to a considerable number of European runways
Single engine turboprop aeroplane commercial operations at night and in Instrument Meteorological Conditions (IMC) .