Press Conference
April 2016 Press Conference: Are we headed for a triple dip recession?
When:  27 April 2016  12:30 – 14:30 (Lunch will be served)
What is the impact of Business Aviation on the European economy? Is the industry a harbinger of wider economic performance? Are there signs of a triple dip recession on the horizon?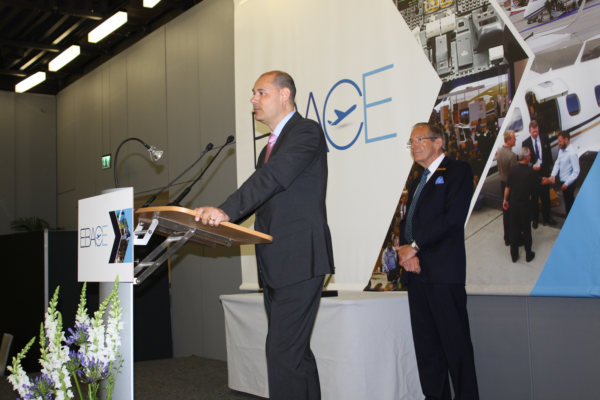 Fabio Gamba, Chief Executive Officer of the EBAA, will address these issues in presenting the current state of the business aviation industry. Members of the press will also have first hand access to an important new independent study on the economic impact of business aviation in Europe.
As a distinguished member of the press, you are one of a limited number of select journalists invited to attend the EBAA's Press Conference & Luncheon at The Hotel in Brussels, Belgium, on 27 April 2016.
As a special incentive to help the media better connect with the industry, the EBAA is also offering a unique business aviation experience for two qualifying journalists in attendance.
Numbers are extremely limited, so please confirm your participation today, contact: