Press release
Brussels, 6 September 2017 – Monthly business aviation movements rose strongly yet again in August, increasing by 8.8% compared to the previous year, and marking 10 months of uninterrupted growth in Europe.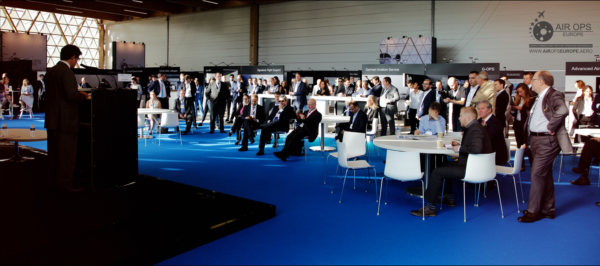 "Business aviation traffic figures turned in another stellar monthly performance last month, rising by nearly 9%, which is the strongest growth in August for 10 years," says Brandon Mitchener, EBAA CEO, citing data provided by Eurocontrol. "This also marks 10 successive months of traffic growth, demonstrating the resilience of business aviation in Europe," he adds.
The Eurocontrol traffic figures cover departures, arrivals, internals and overflights (DAIO) of business aircraft in the Single European Sky area.
See the August 2017 Business Aviation Traffic Tracker Europe.