EBAA Mission
To enable responsible, sustainable growth for business aviation, enhancing connectivity and creating opportunities.
Business Aviation provides closely tailored, flexible, point to point air transportation for individuals, governments, businesses and local communities in the most time-efficient way possible.
It generally refers to an on-demand industry that consists of a mixture of commercial and non-commercial services that encompasses everything from charter to corporate and emergency medical flights.
It makes people and businesses more efficient and contributes to connectivity and opportunities.
Business Aviation is about the nature of the service provided, not about the size or type of the aircraft. It is both technology neutral and open to new technologies.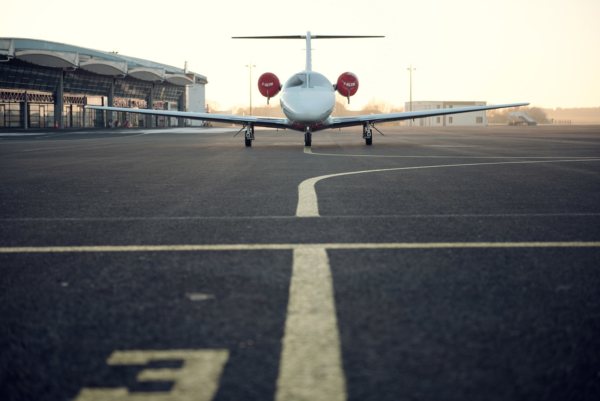 History 1977
Dr. Ir. F.J. Philips founded the International Business Aviation Association (Europe), set up in the Netherlands with 12 founding Members.
1984
Recognizing that Brussels was the strategic place to be, the Association moved to Belgium and became known as the EBAA (European Business Aviation Association).
Today
EBAA counts over 715 Members from across the industry and represents a fleet of over 1000 aircraft.
The Association is a founding Member of the International Business Aviation Council (IBAC), through which Members' interests are represented at the International Civil Aviation Organization (ICAO).
EBAA deals with challenging issues such as the Single European Sky, environmental issues including Emission Trading, the European Aviation Safety Agency (EASA) rulemaking process including Fees and Charges, Security and Access to Airports and Airspace.
National Associations that are Full Members of EBAA include: BBGA (British and General Aviation Association), EBAA France, SBAA (Swiss Business Aviation Association), GBAA (German Business Aviation Association), IBAA (Italian Business Aviation Association), MBAA (Malta Business Aviation Association) and RUBAA (Russian United Business Aviation Association).
Articles of Association
The latest version of the Articles of Association and related Rules of the EBAA were approved by the Additional General Assembly of Members on 14 April 2016.