As part of our efforts to streamline our communications with members and external stakeholders, we're delighted to introduce you to the EBAA Bulletin, your bi-weekly news update with the ins and outs of European Business Aviation.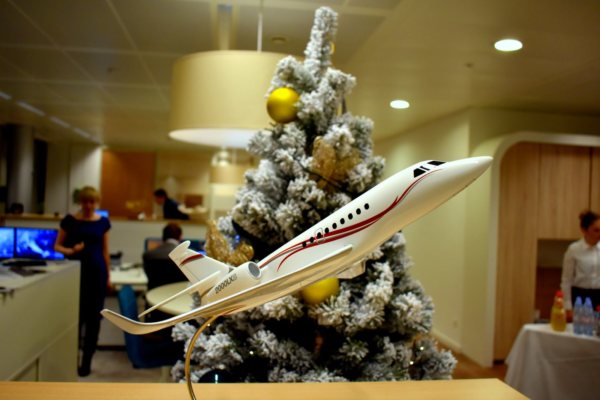 Instead of "On the Radar" and other forms of communications, the EBAA Bulletin will provide a single update every two weeks, so don't miss out and don't hesitate to share with your colleagues and network!
Read The Bulletin here and sign up at the bottom of this page.