Press release
Brussels, 10 October 2017 – Business aviation traffic figures for Europe over the month of September have once again confirmed 2017's sustained growth trajectory, with a 5.7% rise in September traffic compared to the same period last year. With 3,500 more flights than in 2016, September's figures mark 11 consecutive months of growth in Europe.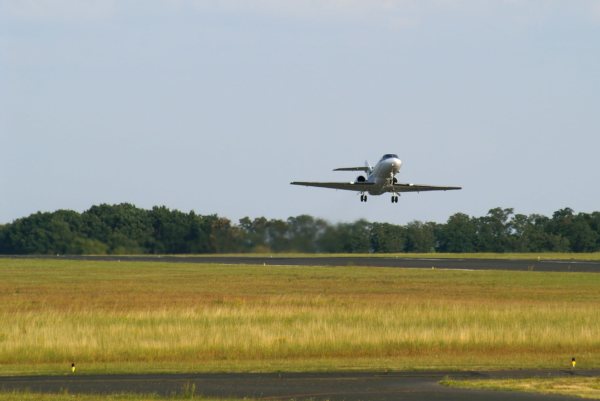 "Our sector's monthly movements in September did not disappoint, notching up the 11th straight month of sustained business aviation traffic and capping three quarters of strong growth in 2017," said Brandon Mitchener, EBAA CEO, citing data provided by Eurocontrol. "Concretely, an average of 120 additional business aviation flights took place per day between January and September 2017 when compared with the same period last year; this only confirms the sector's positive outlook," he added.
The Eurocontrol traffic figures cover departures, arrivals, internals and overflights (DAIO) of business aircraft in the Single European Sky area.
See the September 2017 Business Aviation Traffic Tracker Europe.