Learn about our association in our comprehensive annual reports.
The EBAA annual reviews typically include an overview on business aviation, including a definition, details and data of the EBAA and its members, an overview on the state of the industry, including economic outlook, traffic analysis, and activity, and the challenges of the industry and description of projects.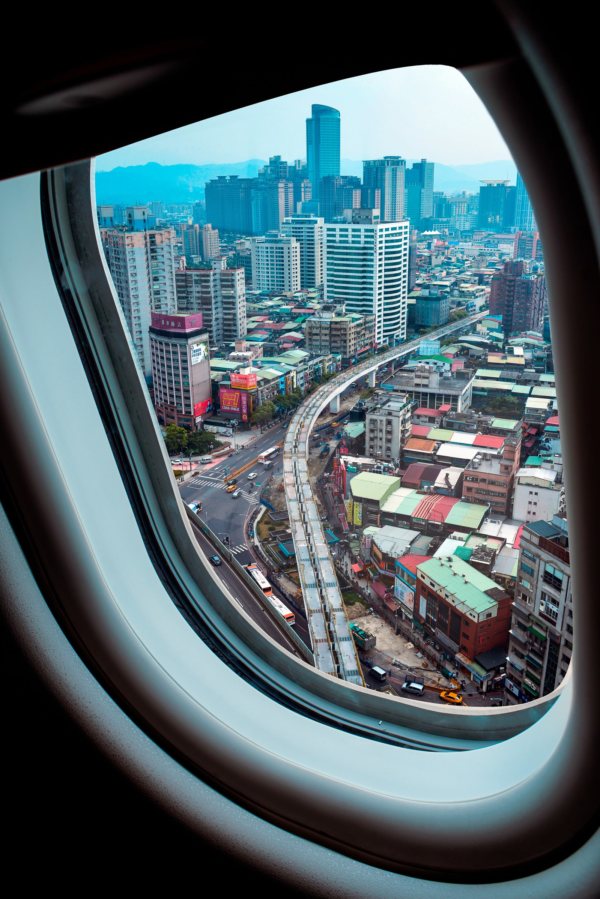 Download our reports on the left.