EBAA Traffic Tracker
Every month, the EBAA publishes a "traffic tracker" which is a compilation of data on business aviation. The executive summary compares the data to previous periods, offering insight on the overall trends, along with a comparative graph.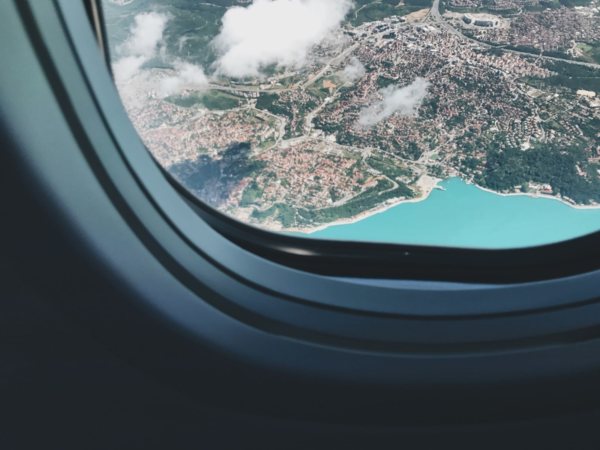 Subsequently, the tracker details the statistics of flights for the month, including the arrival, departure, for the current and previous year. The data is drawn from the European Organisation for the Safety of Air Navigation (Eurocontrol).