Event
AIR OPS Europe 2021
The AIR OPS Webinar series is live for 4 weeks on end! Join us to learn and innovate in your operations.
AIR OPS 2021
AIR OPS Europe is a unique event that offers the business aviation support community a platform to strengthen its competitiveness, to deliver best-in-class client and passenger experiences.
With the traditional event format having changed, EBAA will leverage different digital tools to host an AIR OPS Webinar series highlighting key priority topics for the industry.
The business aviation sector is facing more challenges and opportunities than ever, AIR OPS will bring to you the latest operational information critical to your job function.
Join us to learn and innovate in your operations.
Webinar #1 – 16 February
State of play: Airports & FBOs
What have been the consequences of COVID-19 for Business aviation and more importantly, what will be the challenges and opportunities going forward? Get unique insights on current and future market conditions for ground and flight operations.
Webinar #2 – 23 February
Post-pandemic and post-Brexit: a paradigm shift in aviation?
2021 will be a challenging year for Business aviation.
COVID-19 has left Business aviation in a vulnerable state and Brexit is creating additional burdens for operators, FBO's and flight planners alike. Finally, the EASA ground handling legislation will soon be published, requiring extra attention for implementers.
Join us and learn the latest on all these issues that impact your daily operations. Make sure you are ready and attend this panel to share best practices, tips, and tricks as well as the ability to ask questions to your peers about what is affecting your operation.
Webinar #3 – 02 March
SMS in ground handling: are you ready?
The biggest risk in Business aviation operations is on the ground and not in the air. How can FBO's and operators ensure that this known risk is mitigated through using the right tools, training, and procedures?
An SMS for ground handling operations is more than just legislative compliance and arguably less complex than you might think. Find out how a properly deployed Safety Management System (SMS) in-ground operations can increase your safety results, but also increase your efficiency by providing you with leading operational practices.
Webinar #4 – 09 March
How can EUROCONTROL help you to bring more efficiency and flexibility to your flight?
EUROCONTROL has been successfully managing the European Air Traffic network for years and remains the Network Manager (NM) for the period 2020-2029. This function has been particularly of great value to Business aviation flight planners to ensure the level of airspace capacity matches the level of traffic demand during the whole recovery phase.
EUROCONTROL can do even more to support the planning and operation of your daily flights. In this webinar, you will discover the various best practices and flight routing enhancements that EUROCONTROL can offer, and be able to provide feedback on your specific airspace planning and routing needs.
The AIR OPS webinar series  is made possible thanks to our sponsors
Webinar  # 1 and #2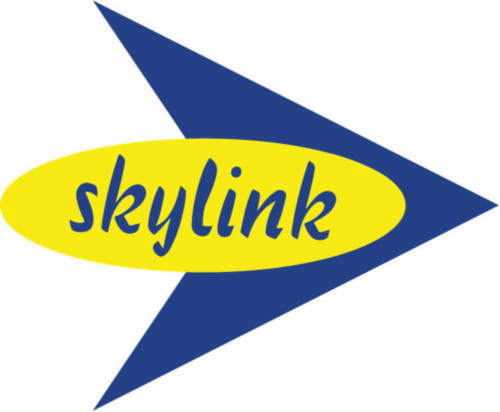 Webinar #3

Webinar #4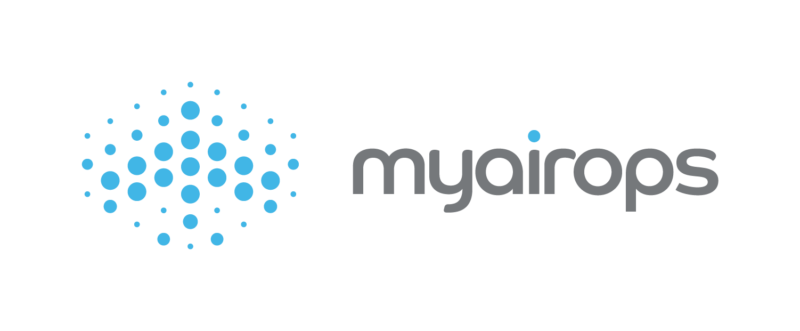 Contact the Events team 
Do you want to attend or speak at one of our flagship events? Want more information on sponsorships options? Get in touch with our events team:
events@ebaa.org or +32 23 18 28 07
If you have specific questions on EBACE, please contact Rachel Clementi at rclementi@ebaa.org