Membership Advantage
The EBAA Membership Advantage programme allows selected members to offer specialised or discounted services directly and exclusively to EBAA members.
Find out more on the select discounts available to EBAA members here. Bringing together a family of more than 700 Business aviation companies, EBAA allows selected members to offer specialised or discounted services directly and exclusively to EBAA members. Please find below the discounts available to our members.
To join the programme or find out more, write to membership@ebaa.org.
AeroEx – 25% discount
AeroEx GmbH is a Swiss-based aviation regulatory compliance consultancy group. They support the international aviation community to ensure compliance with EASA aviation legislation and other relevant aviation regulations as well as international industry standards. Offers include audits and assessments, software solutions, compliance monitoring, documentation compliance checks, project management, training and workshops, SMS, IS-BAH and IS-BAO audits, manuals incl. tailoring, and interim management.
As part of the EBAA member advantage programme they are offering an exclusive 25% discount on selected products and 10% discount on compliance support services.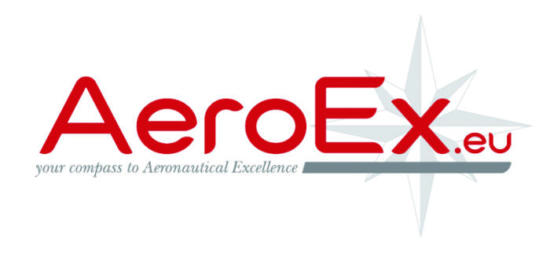 FCC Aviation – 20% discount
Compliance support service for the Italian Aero Taxi Tax: FCC Aviation can help you achieve full compliance with the Decreto Legge 6 December 2011 and reduce the penalty (that you might have received from the Guardia di Finanza) by up to 90 per cent.
EBAA members get a 20% discount on this service.

Disclaimer
The offers published here are made available to EBAA members only. This service is a Business-to-Business service. The services offered by the advertisers are destined for professional users and cannot be purchased for private purposes. Users of the services must be professional entities.
Offers published by the advertisers are non-binding. EBAA members should contact the advertiser directly and agree with the advertiser the general terms and conditions of the relevant services.
The advertiser is solely liable towards the user and any third parties for the information provided in its offer. EBAA does not have any control nor liability on the information provided by the advertiser, which will remain solely liable for any infringement of any intellectual property rights or data privacy of third parties. EBAA is not liable for, nor does it warrant, the quality of the services rendered by the advertisers.