By Paul Walsh
EBAA adds five new services to member advantage marketplace
EBAA recently boosted its member advantage programme, which allows EBAA members access to exclusive members benefits.
This means that EBAA members can make significant savings thanks to a range of exclusive offers with some of our trusted member companies.

Skylegs
Skylegs, an automated closed-loop-system assuring lean flight operations, is offering EBAA members an exclusive price advantage on a starter package bringing together key features of the Skylegs flight operations platform. All EBAA members get one month free without commitment. This means that for one month you get free flight time limitations calculations, free movement messages, free statistics, free business intelligence, and much more

PNR GO
The PNR (Passenger Name Record) directive can mean high fines and severe administrative headaches if you're not fully compliant. EBAA wants to help, which is why, thanks to our partner member PNRGO, companies can avail of an exclusive member-only offer including free PNR GOV messages, free EU-PIU ready and free email notifications for one month.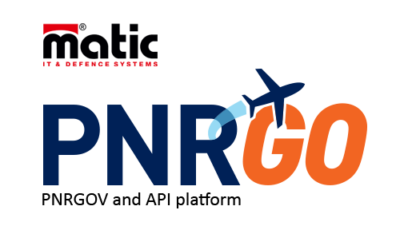 WINGX
EBAA members can enjoy an exclusive 15% discount on WINGX Insight Products through  an exclusive(?) partnership with Data Provider WINGX, , including the Daily Tracker, a daily-updated dashboard on all Business aviation flights operated globally, and The Business Aviation INSIGHT, an interactive dashboard platform through which users can capture and explore global trends in Business aviation flight activity.

Krimson
EBAA members can enjoy significantly reduced rates on flight support fees in Ethiopia As part of an exclusive partnership with Krimson Aviation, a trusted provider of aviation solutions in Africa.
Martyn Fiddler Aviation
Finally, EBAA members receive an exclusive 10% discount on Martyn Fiddler Aviation services. These range from EU importation, exportation, and temporary admission of clients' aircraft as well as realistic and business friendly solutions for customs and VAT issues.